High Performance Paintball is located on 10 acres on which we have three playing fields. We have one NXL X-Ball field and two woods fields. More information about our fields can be found below accompanied by pictures of each field. If you would like more information about any of our fields, feel free to contact us.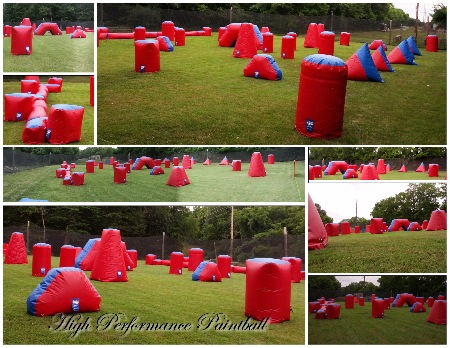 We have a NXL X-Ball field that is open every Sunday(weather permitting). This is a faster paced game that more skilled paintball players enjoy. The paintball tournaments we hold also take place on this field.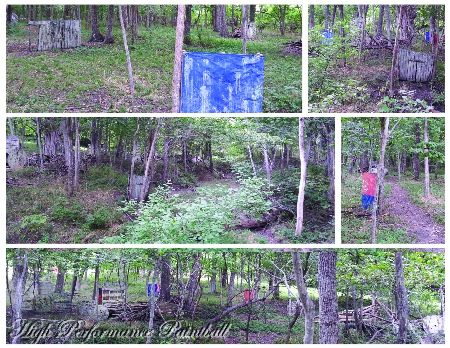 In addition to the airball field, we have two wooded fields. The first field is the smaller of the two and allows players new to paintball the opportunity to become more familiar with the sport before playing the other fields. This field is not as densely wooded as the second, and has a dried out creek bed that runs through the center.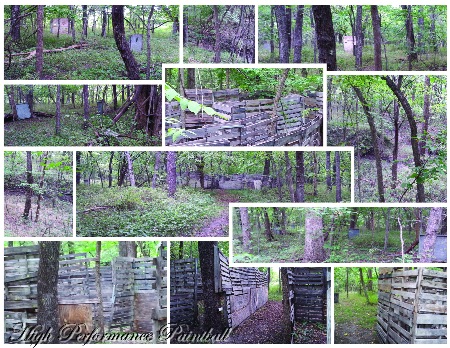 The third field we have is the largest of the three. This field is densely wooded, contains a 3,000 sq-ft. fort, and has a creek that runs through it.